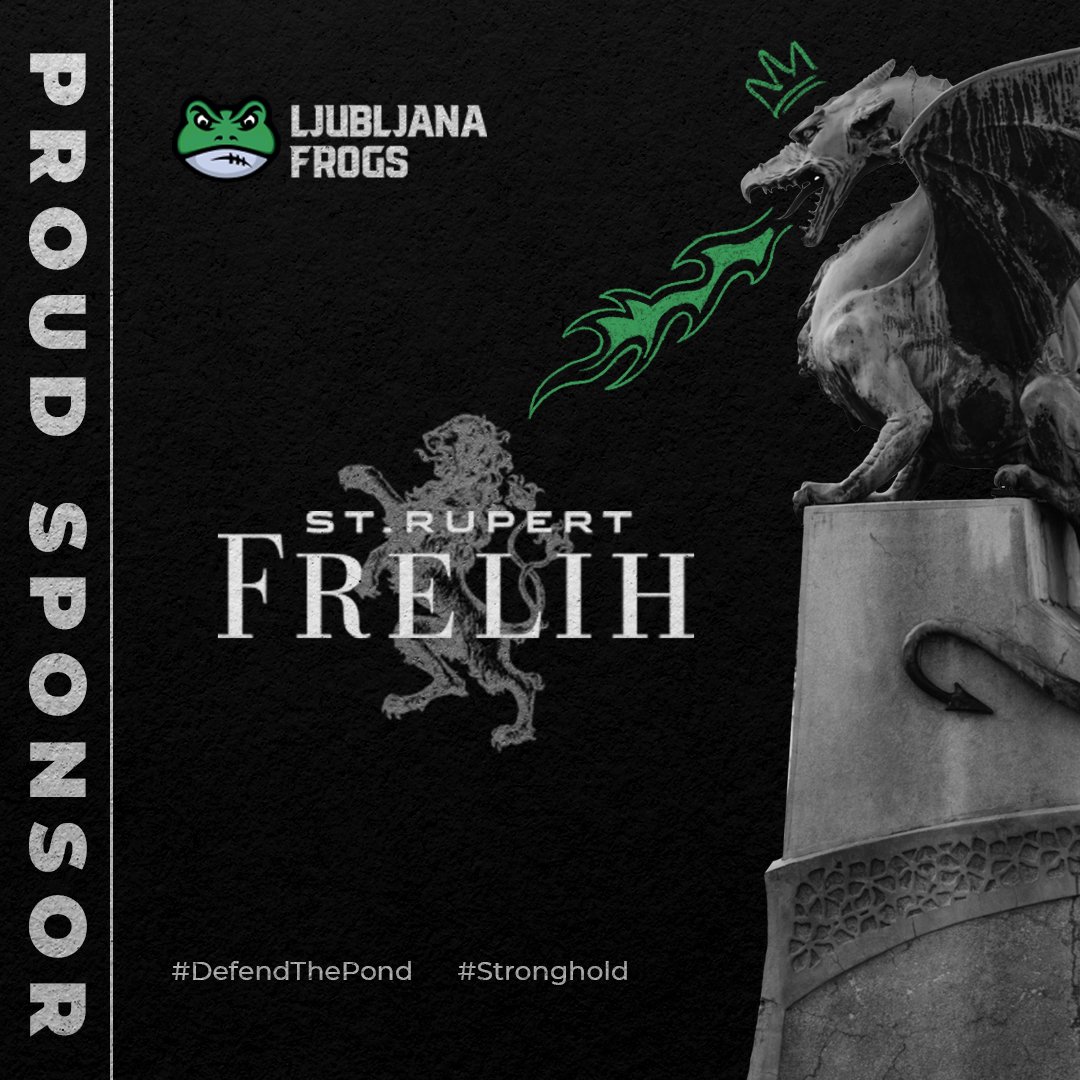 Frelih winery in the hunt for a new medal with Frogs.
Frelih wines boast more than a century of tradition. Their viticultural storey began back in 1892 when their grandfather Jožef Frelih moved to Šentrupert. The trip to Dolenjska took him from the Vipava Valley, and in addition to a smile, he also brought with him knowledge and joy for the vine. He was immediately confronted by a cane aphid that was destroying many vineyards across Europe. This was followed by the first purchase of a destroyed vineyard in Zadraga and the restoration began. Joseph Frelih was one of the first people to plant a vine on an American basis of grafted cane.
The Frelihs started with a vineyard measuring 60 acres and planted about 6,000 vines. Janez Vajkard Valvazor wrote that Šentrupert is the warmest place in Carniola with an excellent location. The family became interested in winemaking, the vineyard prospered, and this made the vineyard a source of pride for the whole family. For help and knowledge, they turned to the Grm Agricultural School in Novo mesto, where they were given recommendations based on their experience and the knowledge they were gaining.
They strung together successes, enlarged the vineyard, restored the vineyard cottage and wrote down ideas for the future. The plans were high. However, these plans were thwarted by World War II. At that moment, there was nothing left but to pass on the knowledge and, above all, the joy of the vine to the remaining generations. Knowledge was passed from generation to generation, followed by the expansion of the wine cellar.
White wines slowly began to come into vogue. All the wine produced at that time was sold in a local inn. Accordingly, the idea was born to Josip Frelih that they should bottle cviček, the result was - Cviček od Fare. Interest in sparkling wines grew on the market, so under the watchful eye and guidance of Josip Frelih, the first sparkling wine in Dolenjska was created - Kappelman sparkling wine. This was followed by Penina od fare, and today they produce various sparkling wines, which achieve enviable results at Decanter's competitions.
In the Frelih wine cellar, they keep their wines in oak barrels brought from France called barrique. In this way, they ensure the top quality of wines and bring their brand closer to the people who can find their products on the shelves. At the end of the season, we will give each team Frelih sparkling wine with which they can toast their christening or successful season. Remember, excessive drinking can harm you or the people around you.