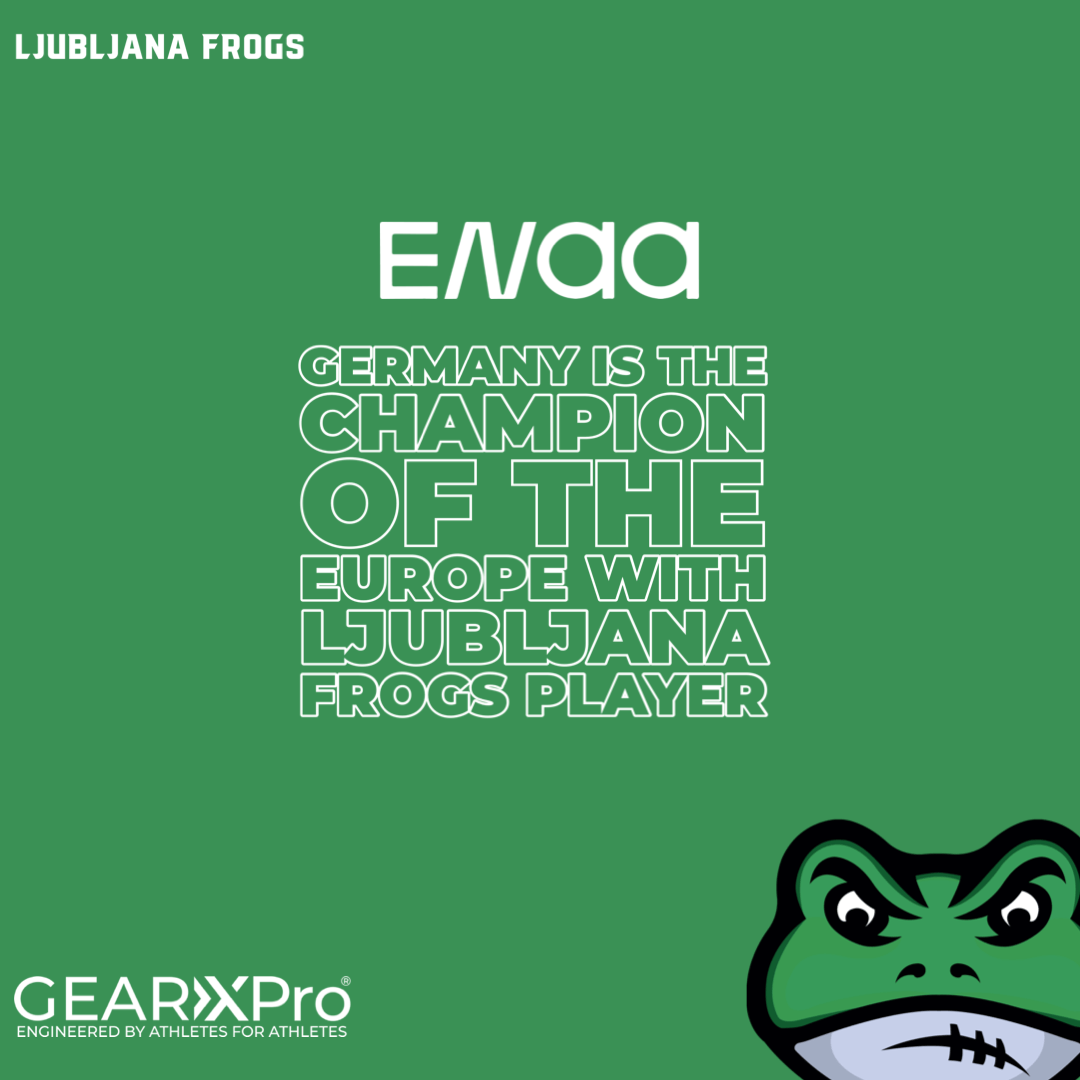 European Flag Football Championship Highlights: A Display of Football Excellence
Men's Division
Germany took the limelight with a spectacular win, clinching the first place. The MVP of the tournament, Fabian Achenbach, stole the show with four touchdowns. Benjamin Klever, the best quarterback of the championship, also played an integral role in Germany's success. Ljubljana Frogs player, Nils Just, further fortified the team's power-packed performance.


Austria settled for the second spot. With players like Daniel Hochleitner (WR), Sebastian Wolf (DB), and Felix Wasshuber (QB) in the roster, Austria showcased a formidable front.


Israel made history by securing their first medal, taking the third spot. The trio of Farkas (QB), Eastman (DB), and Mikhaelof (WR) was instrumental in this achievement.


Denmark, despite their best efforts with players like Niklas Dryby Johannsen, Mads Ebsedsen, and Jonas Bo Hansen, missed out on a medal for the first time.


France, Great Britain, Italy, and Switzerland rounded out the top 8 in that order.