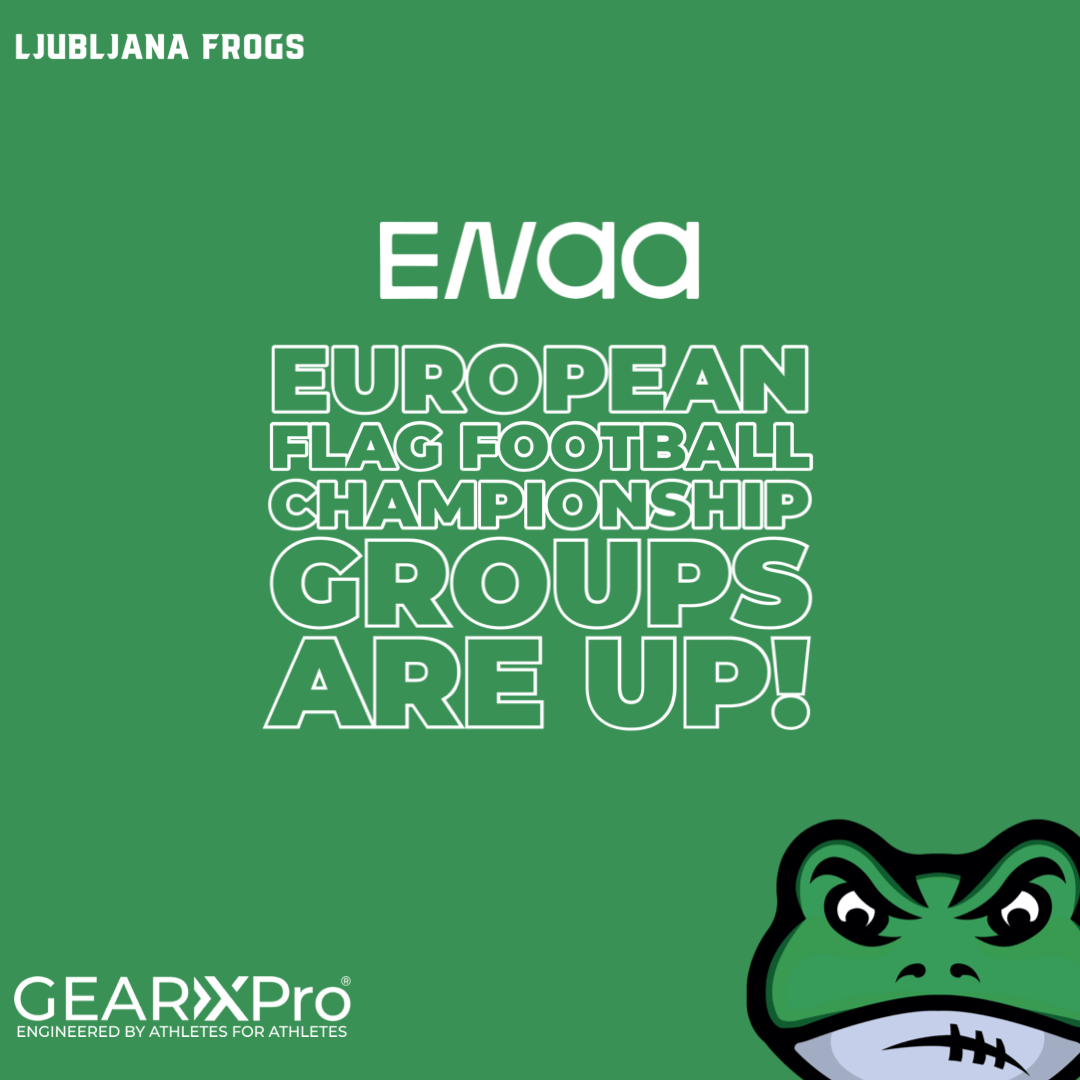 European Flag Football Championship in Limerick, Ireland: A Comprehensive Preview
The sport of flag football is ascending to new heights with the upcoming European Flag Football Championship in Limerick, Ireland. With both male and female divisions, the tournament showcases a unique blend of seasoned and emerging talents across 20 male and 14 female teams. Here's a comprehensive preview of what to expect.
Male Division: Groups and Predictions
Group A: Finland, Ireland, Italy, Switzerland, Ukraine
A thrilling lineup with Italy and Switzerland expected to lead the pack. These two nations boast strong squads, and we predict they'll come out on top of the group.
Group B: France, Great Britain, Netherlands, Slovakia, Spain (Group of Death)
Known as the 'Group of Death', expect fireworks here. France, Spain, and the UK are set to battle fiercely, with no clear frontrunner. The stakes are high, and the excitement is palpable.
Group C: Austria, Belgium, Cameroon (Newcomers), Georgia (Newcomers), Israel
Austria and Israel are likely to cruise through this group, though newcomers Cameroon and Georgia add an unpredictable edge. They may prove to be the wild cards of the tournament.
Group D: Czech Republic, Denmark, Germany, Poland, Sweden
With Denmark aiming for an unprecedented 8th win and Germany's Ljubljana Frogs' star player, Nils Just, in action, these two teams are predicted to dominate the group.
Women's Flag Football Nations: Groups and Insights
Group A: Austria, Finland, Germany, Ireland, Spain, Switzerland
Group A promises to be an exciting contest with Austria, Germany, or Spain possibly winning the group. The level of competition here could lead to some of the most memorable matches of the tournament.
Group B: Czech Republic, Denmark, France, Great Britain, Italy, Sweden, Ukraine
With the Czech Republic's national coach, Devin Adkins, who is also an advisor to the Frogs, guiding the team, Group B has an added layer of intrigue. Expect GB and France to dominate, but don't rule out surprises.
Livestream, Star Players, and More
The flag football community is eagerly awaiting live streams and extensive coverage of this highly anticipated championship. Fans can look forward to detailed breakdowns of teams and star players in the coming week, adding another layer of excitement and engagement.
Conclusion: A Celebration of Flag Football
The European Flag Football Championship is more than just a tournament; it's a celebration of the sport itself. It highlights the growth and passion for flag football in Europe, bringing together skilled athletes, dedicated coaches, and enthusiastic fans.
With a blend of experience, youthful energy, strategic plays, and unbridled enthusiasm, the championship promises to be an exhilarating affair. Whether you're cheering for a particular team or simply a fan of the sport, this is a must-watch event.
So gear up for a thrilling month of flag football, support your favorite teams, and stay tuned for in-depth analyses and updates. Limerick is the place to be, and the European Flag Football Championship is the event to watch. Let the games begin!