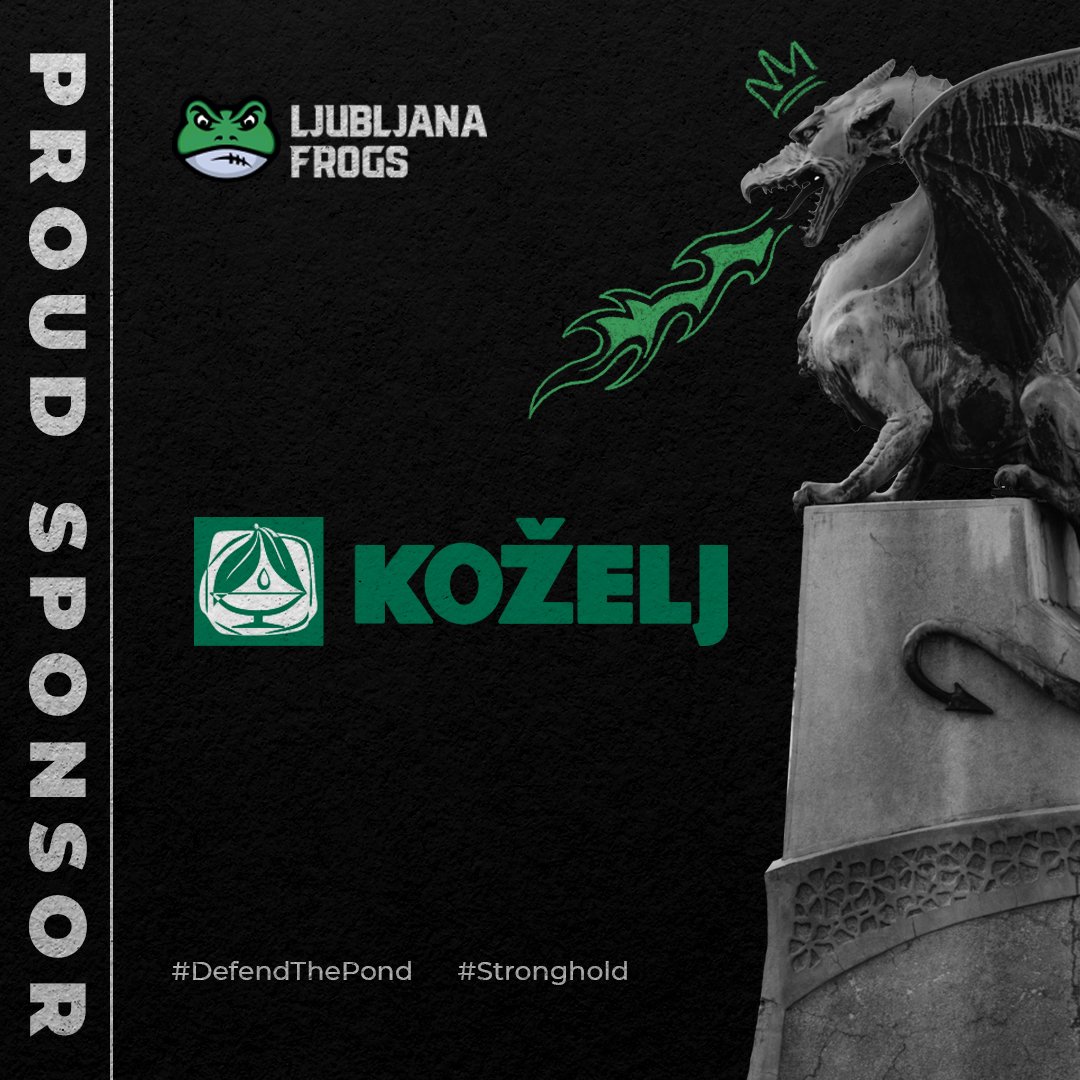 Koželj Fizio creams in the fight against Frog's injuries
The company Koželj - the processing of medicinal herbs and production of cosmetic products is located in Dob near Domžale and boasts more than 60 years of tradition of processing medicinal herbs into finished products, which are sold exclusively in pharmacies and herbal shops.
The beginnings of the company Koželj d. o. o. The period dates back to the period between the First and Second World Wars. It all started when Jože Koželj met superintendent Alojz Poljšak in Klagenfurt, who was engaged in herbalism in his spare time.
The first registered medicines date back to 1958. Paragin is a tincture for the care of the oral cavity, and Rastin is an aromatic massage ointment known as the good old "Pepetova žauba". You probably know them best from Ribodermin - an ointment for skincare, which is intended for the care of dry, cracked burnt and irritated skin. The ointment is dermatologically tested and proven hypoallergenic. Then there are Rastin F, which is for massaging muscles before and after sports activities, and Rastin V, a cream for massaging tired, heavy and sore legs.
We use their own collection for athletes, namely the FIZIO collection. The Fizio collection contains Fizio warming cream, Fizio cooling gel, Fizio herbal wrap and our favourite cream Fizio Artro, which is intended for massaging muscles and joints before and after exercise. Since quite a few of our players faced various problems (as well as the joints as well as the muscles themselves), we turned to Koželj for help, and the result is a definite reduction in the period of rehabilitation and time to return to the pitches.
You can find more information on their
website