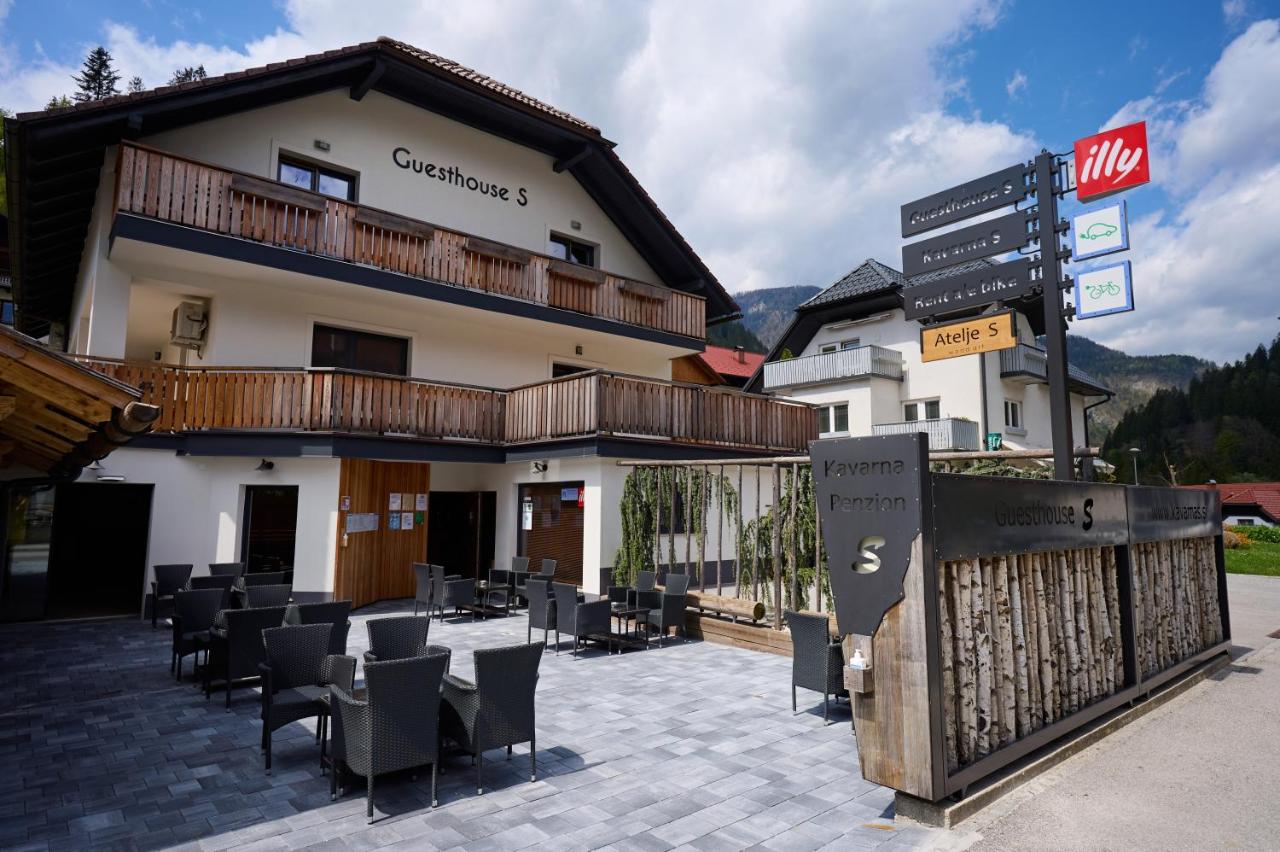 Luče you were good to us again
🐸🏃‍♂️Ljubljana Frogs traditionally spent a weekend of preparations in the beautiful surroundings of the Municipality of Luče.
🏨 We slept, cooked and socialised in the excellent Guesthouse S, where Sonja Strgar welcomed us with her heart and open arms. Clean rooms, hot water, cooking and socialising - the best place for #teambuilding or sports preparation!
👨‍🏫 Coach Aleš Zakšek got us up at 7.00 every morning for our morning run. We quickly chased away the bad mood by admiring the natural beauty of the Savinja and the mountains.
🏈 We did a few training sessions at the field of the Ljubno Football Club, which kindly gave us their field. Thank you to Lenart Solar for their heartfelt efforts in developing football, and we hope you get the sports park you deserve! Bring your lawnmower to play a bit. 🙂
🍔 At the end we had a real burger at Dragon's Hollow and 7 Burger. You can go Dragon from Ljubljana, but Ljubljana from Dragon is hard!
Thank you all for an unforgettable weekend and we are already looking forward to the next preparations! 💚🐸 #LjubljanaFrogs #teamspirit #preparations #Luče #NKLjubno#Zmajevavotlina #flagfootball #sporttourism#americanfootball #minicamp