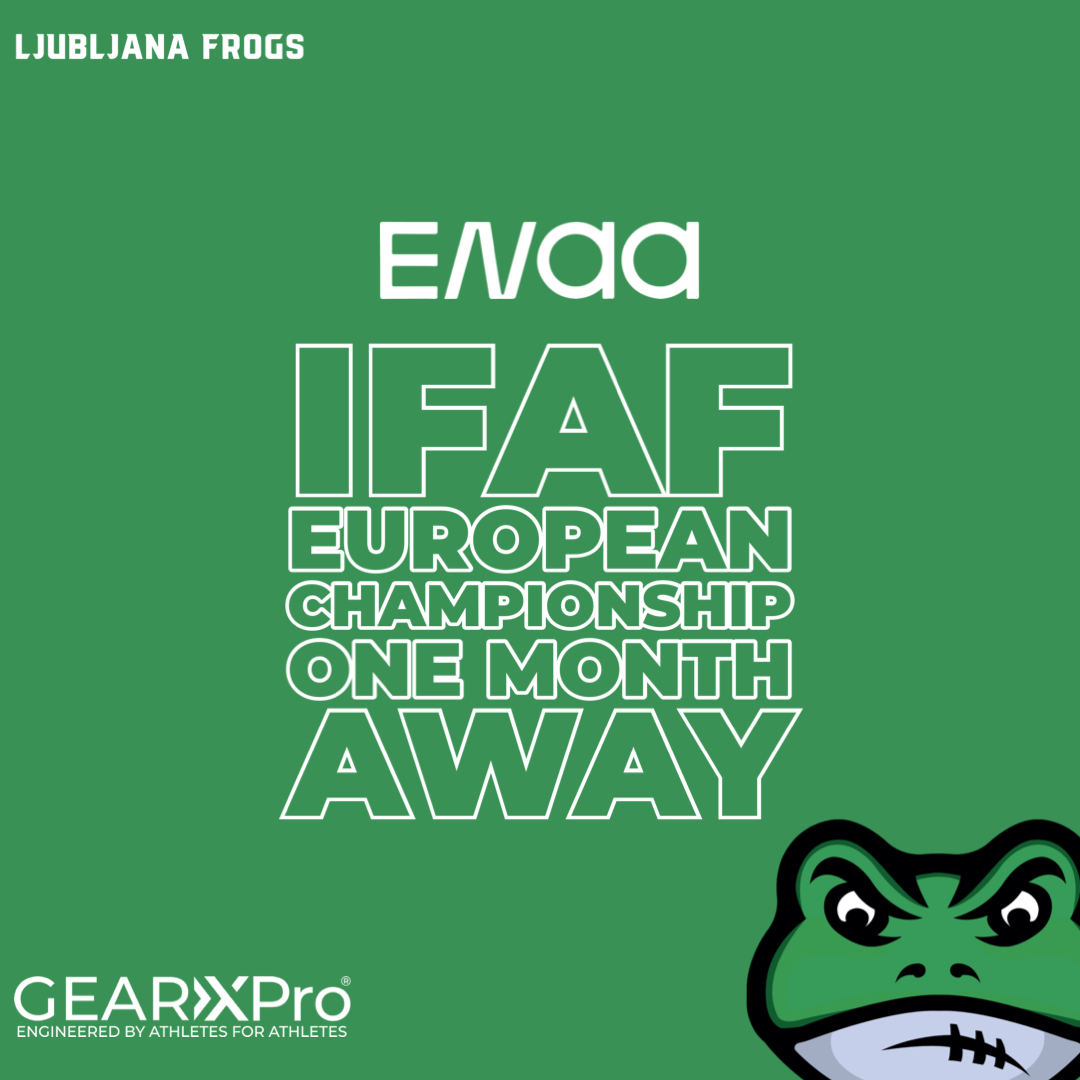 The Battle for Flag Football Supremacy: European Championship 2023 in Limerick, Ireland
Get ready for an action-packed showdown as the European Championship in Flag Football descends upon Limerick, Ireland, in August 2023. With an impressive lineup of 20 male teams and 15 women teams, this highly anticipated tournament promises to deliver exhilarating matches and showcase the finest skills in the game. While the exact teams have yet to be determined, the participating nations alone hint at an intense battle for the championship crown.
Male Teams:
The roster of male teams competing in the championship is formidable, featuring powerhouses and dark horses alike. Reigning champions Denmark, with their rich history in the sport, are set to defend their title against fierce contenders such as Germany, France, and Israel. Not to be underestimated, Austria, Great Britain, Spain, and Switzerland also enter the tournament as dark horses, capable of pulling off impressive upsets. Newcomers Georgia, Serbia, Poland, and potentially Ukraine will bring an air of excitement as they test their mettle on the European stage.
Key Players to Watch:
The European Championship in Flag Football is not short on talent, with a host of star players set to make their mark on the tournament. Here are a few names to keep an eye on:
Ermler, Johansen, and Esbensen (Denmark): These Danish players have established themselves as key contributors to their national team, showcasing exceptional skill and leadership on the field.




Scott Harrison (France): A dynamic playmaker, Harrison's speed and agility make him a constant threat in the French offense.




Charlie Williams (Great Britain): Known for his exceptional throwing ability and game-changing plays, Williams is a force to be reckoned with on the field especially in connection with Jack Jarrett.




Benjamin Klever and Fabian Auchenbach (Germany): This German duo possesses a deadly combination of athleticism and strategy, making them formidable opponents.




Nils Just (Ljubljana Frogs, Slovenia): Just's defensive prowess as an elite defensive back is sure to make an impact on the tournament. Keep an eye on his playmaking abilities.
Predictions:
While the tournament's outcome remains uncertain until the final whistle, based on team histories and player talents, it's safe to say that Denmark, Germany, France, and Israel will be among the frontrunners vying for the championship throne. Denmark, as the reigning champions, will bring a wealth of experience and tenacity to defend their title. However, they will face stiff competition from Germany, France, and Israel, who have all demonstrated their strength and determination in previous international competitions.
Nevertheless, surprises are always possible in sports, and it would be unwise to overlook the potential of Austria, Great Britain, Spain, and Switzerland to spring an upset. Additionally, Italy's performance could be a wildcard factor, although the absence of Luke Zahradka might pose a challenge for their team.
Conclusion:
The European Championship in Flag Football is set to captivate fans and players alike with its showcase of skill, teamwork, and relentless competition. As Limerick, Ireland, prepares to host this prestigious event, anticipation builds for the clash of the continent's finest flag football teams. Keep an eye out for our next blog, where we will delve into further detail about the players to watch and provide our predictions for the thrilling tournament ahead. Prepare for an exhilarating display of athleticism and strategic gameplay as the battle for flag football supremacy unfolds in August 2023!
We will break the groups and we will write about more key players on the teams.