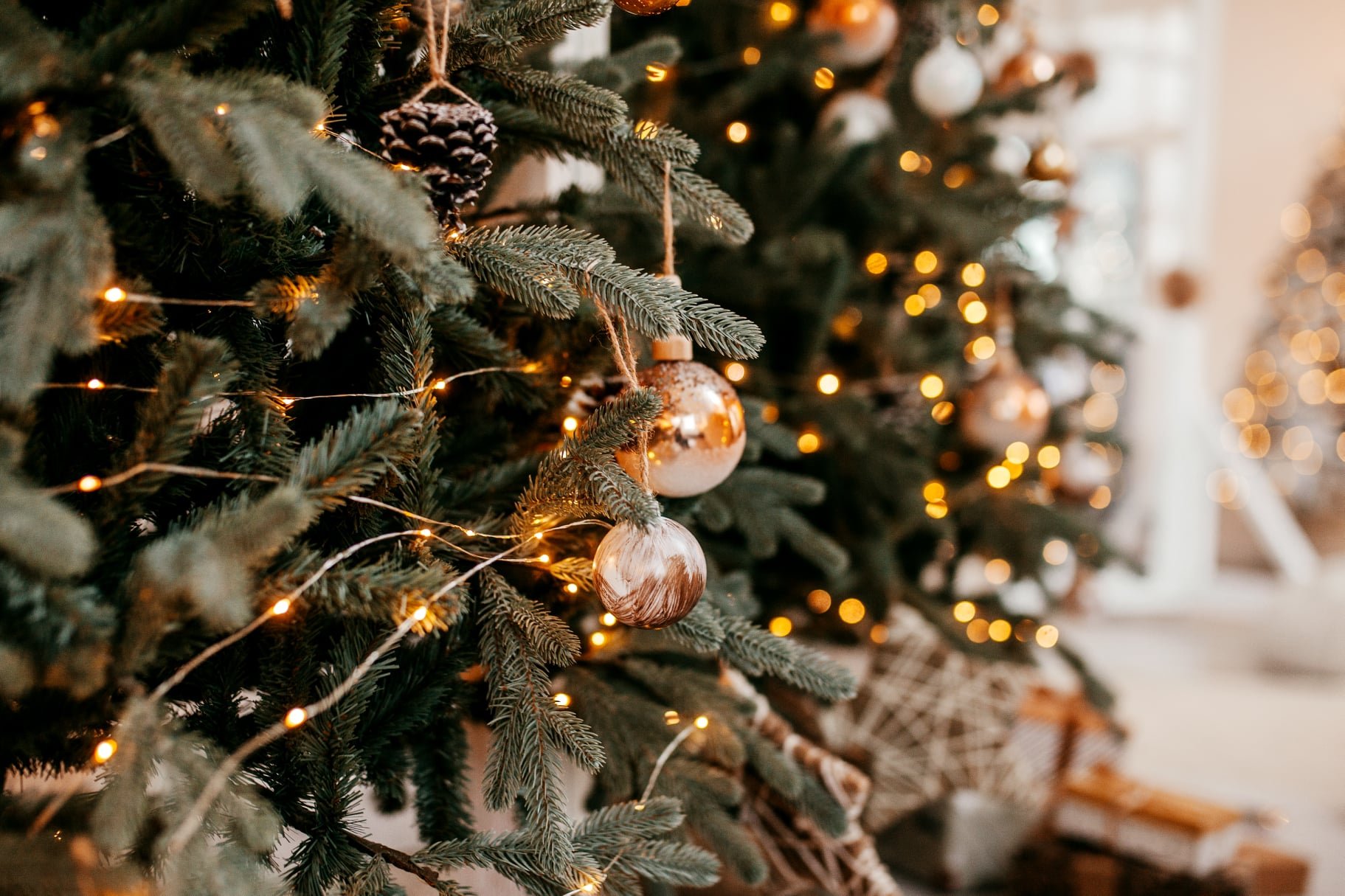 Get a real, natural Christmas tree
The Christmas season is slowly approaching. A time when the Christmas tree will take centre stage. A time when the house will smell of fresh New Year's fir, hot chocolate and mulled wine. A time when the family comes together and spends their free time with a smile on their face and merriment in the atmosphere
Enter the code FROGS10 and get 10% discount on a tree of your choice
The natural spruce has always been a symbol of the Christmas tree. In the special plantations of bozicnadrevesa.si mainly spruces (Picea abies), silver spruces (Picea pungens) or Caucasian firs (Abies normanniana) are grown in a completely natural way. All trees are grown in accordance with the law and the required regulations of the EU Directive and are provided with all the necessary labels
A natural coniferous spruce or fir is large enough, branched and bushy when it is at least five years old. During these years, it is carefully maintained, fertilised and the tree crown is shaped at least twice a year. Such a tree is extremely vigorous and has an almost perfect shape. The perfect shape for your living room
Be sure to plant a new seedling every time you buy a natural Christmas tree. So if you spend the holidays with a natural Christmas tree, you do not unnecessarily burden nature.
The flood of plastic products that surrounds us at every turn, and the fact that these products come from faraway countries, make it necessary to rethink the way we treat nature.
Natural Christmas trees pollute nature less than plastic trees. That is why bozicnadrevesa.si joined forces a few years ago to start growing natural Christmas trees.
Every year thousands of trees are replanted, but only a few are taken from the plantations and brought to your home in December. By thinning the trees, space is made for other trees to grow and form a canopy. For every tree we remove from our plantations, we plant a new sapling in the spring.
The goal of bozicnadrevesa.si is to plant as many trees as possible over the years to protect our environment and improve the quality of life for all of us.
"Spend the holidays with a natural Christmas tree"
Enter code FROGS10 to get your own natural Christmas tree and save for hot chocolate and marshmellows.