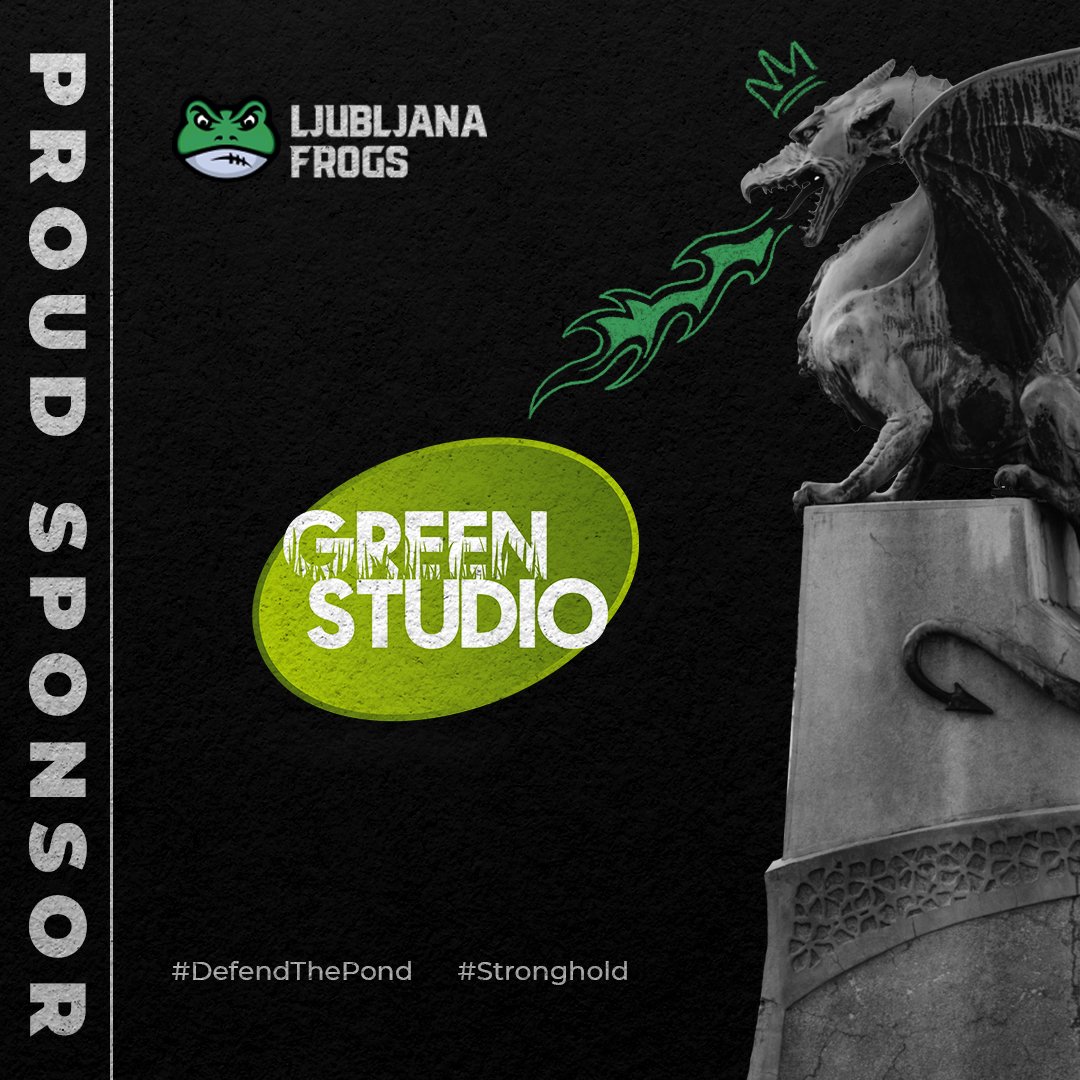 Green studio #1 umetna trava v Sloveniji ponovno z nami
Greenstudio is a leading company in Slovenia that offers services, installation and sale of artificial grass. For good results, sports clubs need a good sports infrastructure that offers optimal conditions. The best conditions that every sports club wants to have artificial turf pitches and natural grass pitches. However, it is more difficult to obtain quality artificial grass and other products that offer a natural look that combines dynamism with comfort and freshness.
Greenstudio offers a solution for arranging surfaces with artificial grass, preparing the ground before the installation of artificial grass, and replacing old artificial grass with a new one. Artificial grass is an ideal base for landscaping gardens, terraces, public spaces, green roofs, commercial areas, children's and golf courses. Greenstudio also offers you a full range of services for the implementation of sports infrastructure "from idea to realization".
Greenstudio offers its customers a full range of services for the implementation of sports infrastructure. Their mission is to provide you with tools for the realization of individual sports infrastructure: from idea to realization, tailored to your wishes, possibilities and realistic expectations. Greenstudio and its technical partners offer you their experience and knowledge in the field of sports projects gained around the world. From recreational projects to state-of-the-art competition infrastructure.
Greenstudio also takes care of the maintenance of both sports and private areas with artificial grass. With Greenstudio, we have entered into a long-term project, whereas a sponsor our club will make sure that the moment we are financially capable of setting up a playground with artificial grass, we will immediately start setting up sports infrastructure. The intention is to set up an auxiliary playground surrounded by artificial grass within five years. Because we at Ljubljana Frogs are surrounded by green, Greenstudio fits into our branding. Every purchase or service you make through their website is also known in the growth of our annual budget. For more information about Greenstudio click here. For more information about our sponsors click here.