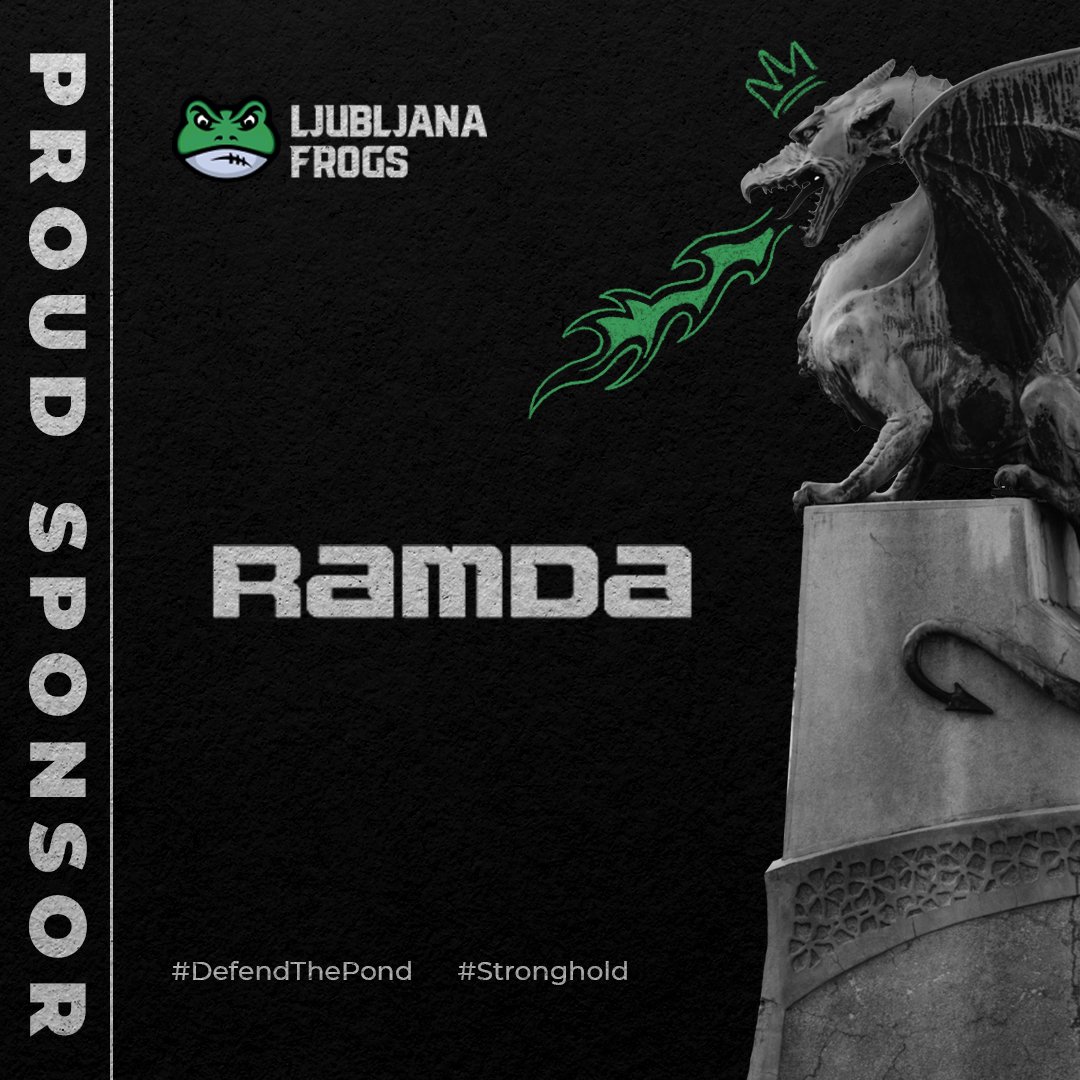 RAMDA and Ljubljana Frogs for the advancement of sports infrastructure
A well-maintained sports infrastructure is of primary importance if you want to have top results. The club itself has not seen how many tasks around the sports infrastructure await us until this year. And how many obstacles. Mole, unevenly distributed grass, leveling, sandblasting, punching, mowing the grass.
RAMDA is a brand of garden machinery, tools, protective equipment and accessories for garden, home and landscaping. The products are manufactured and developed in the most recognizable factories around the world. It is famous for its quality design and durability of products, as it develops on the best materials, where it does not forget about design and aesthetics. All this is supplemented by a team of experts every year.
Customers rank RAMDA products among the most popular brands in the green program due to their good design, durability and value for money. In her wide sales program, she did not forget even the youngest gardening enthusiasts.
The RAMDA brand is backed by a team of experts with experience in service and sales. RAMDA provides good after-sales service with more than 120 authorized service technicians and spare parts even after a 5-year period.
RAMDA is a Slovenian brand. We decided to buy a tractor mower to make our lawn look like a natural carpet. Either we pay someone else for maintenance work or we take care of arranging the sports infrastructure ourselves.
The RAMDA logo will adorn our new jerseys, and we hope for a long-term cooperation with Eurogarden, where the progress of the sports infrastructure will be seen. Quality is a priority is the guideline of the Ramda brand and we at Ljubljana Frogs know that only with quality products and sports infrastructure can we have quality results. More info about
Ramda
, more info about our sponsors can be found
here
.