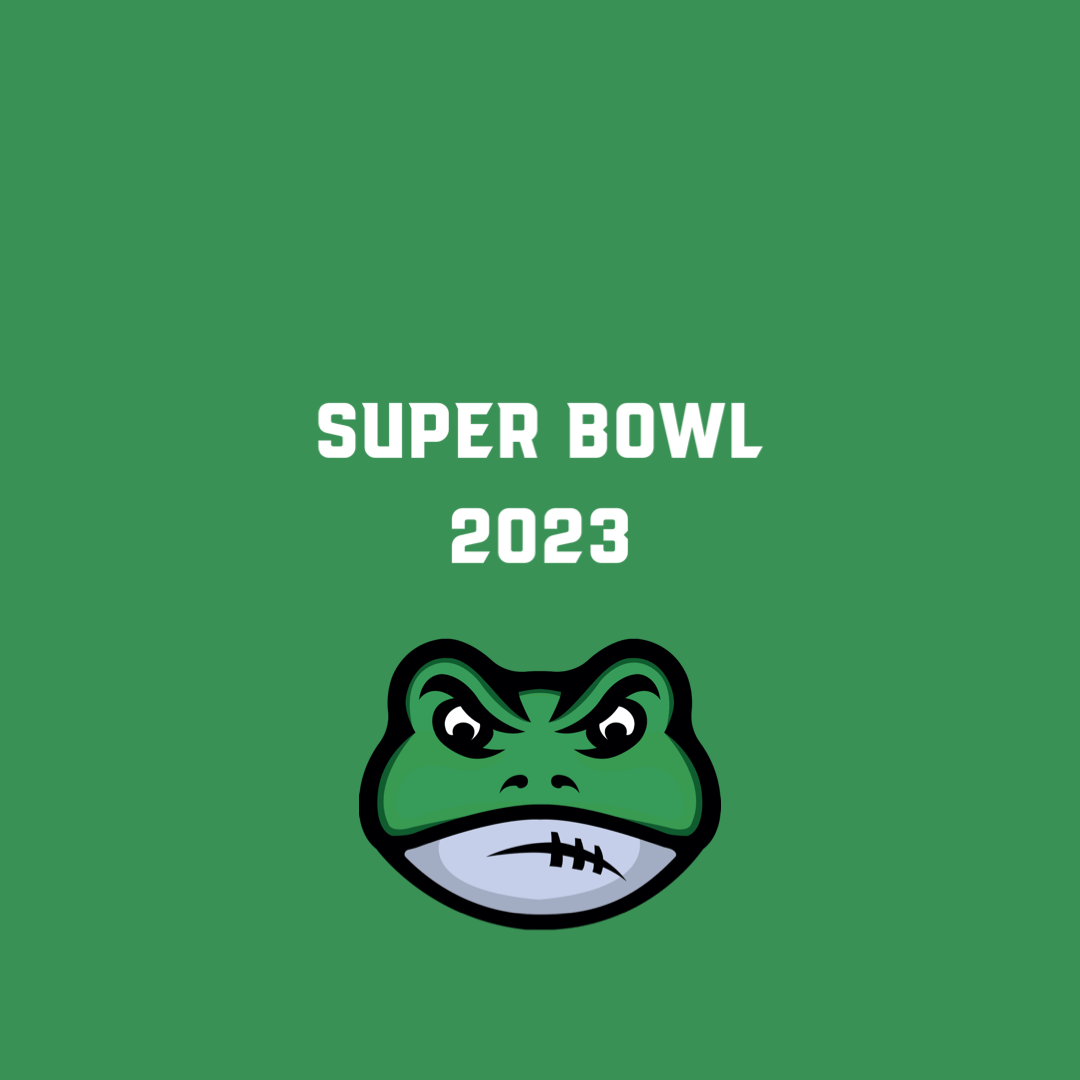 Super Bowl 2023: Chiefs won against Eagles in heartbreaking ending
Super Bowl LVII saw the Kansas City Chiefs win their second championship in five years, in a thrilling and heart-wrenching game against the Philadelphia Eagles. The Chiefs were playing with an injured Patrick Mahomes, who suffered a high ankle sprain in the second quarter. Despite the setback, Mahomes fought through the pain and delivered a stunning performance, throwing two fourth-quarter touchdowns and completing a 26-yard run that set up a game-winning field goal by Harrison Butker with only eight seconds left. The legend of Mahomes continues to grow, and this game-winning drive will undoubtedly become a part of it.
While the Super Bowl was undoubtedly the main event, it also marked a significant moment for flag football. During the halftime show, the NFL aired its first-ever advertisement for women's and youth flag football. The ad, titled "Run With It," starred Diana Flores, the fourth-youngest quarterback at the World Games in 2022, and a member of the Mexican Women's Flag National Team. The commercial has sparked conversations about the future of flag football and whether it will become an Olympic sport.
In conclusion, Super Bowl LVII was a memorable event, not just for the thrilling game between the Chiefs and the Eagles but also for the spotlight on women's and youth flag football. With the NFL using its valuable Super Bowl time to promote flag football, it may be the first step towards its recognition as a legitimate sport, and possibly even an Olympic sport in the future.