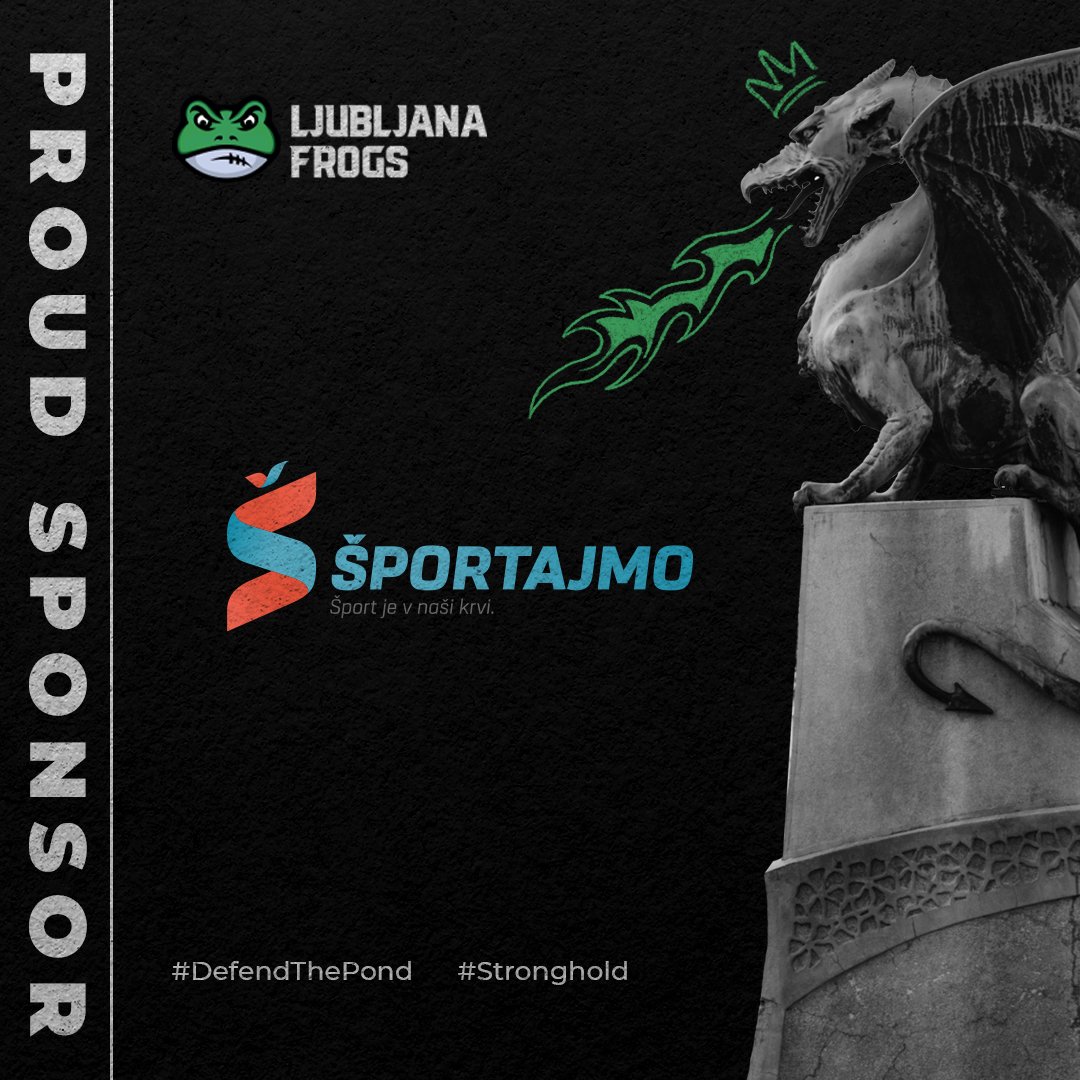 Under the belt of Športajmo also in 2021 season
Športajmo is a distributor of sports equipment Errea, Acerbis, Frankie Garage, Soxpro and other brands for Slovenia, Croatia, Italy and Serbia. Sports equipment is an important factor in the development of amateur and professional clubs. Our journey with Sport started in 2020 when we approached them with a request for visibility off the field. As they say "sport is in our blood" they immediately replied that Errea would be suitable for us as a brand.
So Športajmo and I went to Parma where Errea has its headquarters. Since sports equipment is of primary importance to us to look good and our players are not subject to bad weather conditions, we decided to play in Errea jerseys this season, which do not bind microbes, are waterproof and have greater breathability. In Športajmo we were introduced to T-energy, which in 2021 will perform in many sports and various professional clubs.
In Športajmo they have an ear for cooperation for all types of sports clubs. They are always ready to listen to good stories like Ljubljana Frogs. For each team, there is a jersey that meets the needs of different sports clubs. Depending on the needs of the sports club, the brand of jerseys is adjusted accordingly. In Športajmo they also offer sublimation, which means that you can arrange the jerseys according to your wishes. Sports equipment will be made exactly as you imagined.
Let's play sports for sports teams offers various benefits from a 20-40% discount, in some places even a 50% discount and technical sponsorship worth 20% of the total purchase amount. Of course, it depends on the minimum investment in jerseys and sports equipment. Sports equipment has never been more accessible.
Let your sports organization come to life, and let your players know the importance of good sports equipment. At Športjam, we are also consumers of SoxPro socks. SoxPro socks allow us to keep our feet stable in our sports shoes and to avoid excessive slipping. Due to sudden side changes and short sprints in our sport, it is extremely important that we do not have problems with blisters. Soxpro is a bit more expensive in the price range, but you can get a 30% discount on the purchase of Soxpro socks though Športajmo if you write to them that you are an athlete or a member of Ljubljana Frogs. Your feet will never be more stable without SoxPro socks, which have entered 2021 with an ultra-thin sock that weighs only 30g!
More information can be found here. For more information about our sponsors, you can find them here.