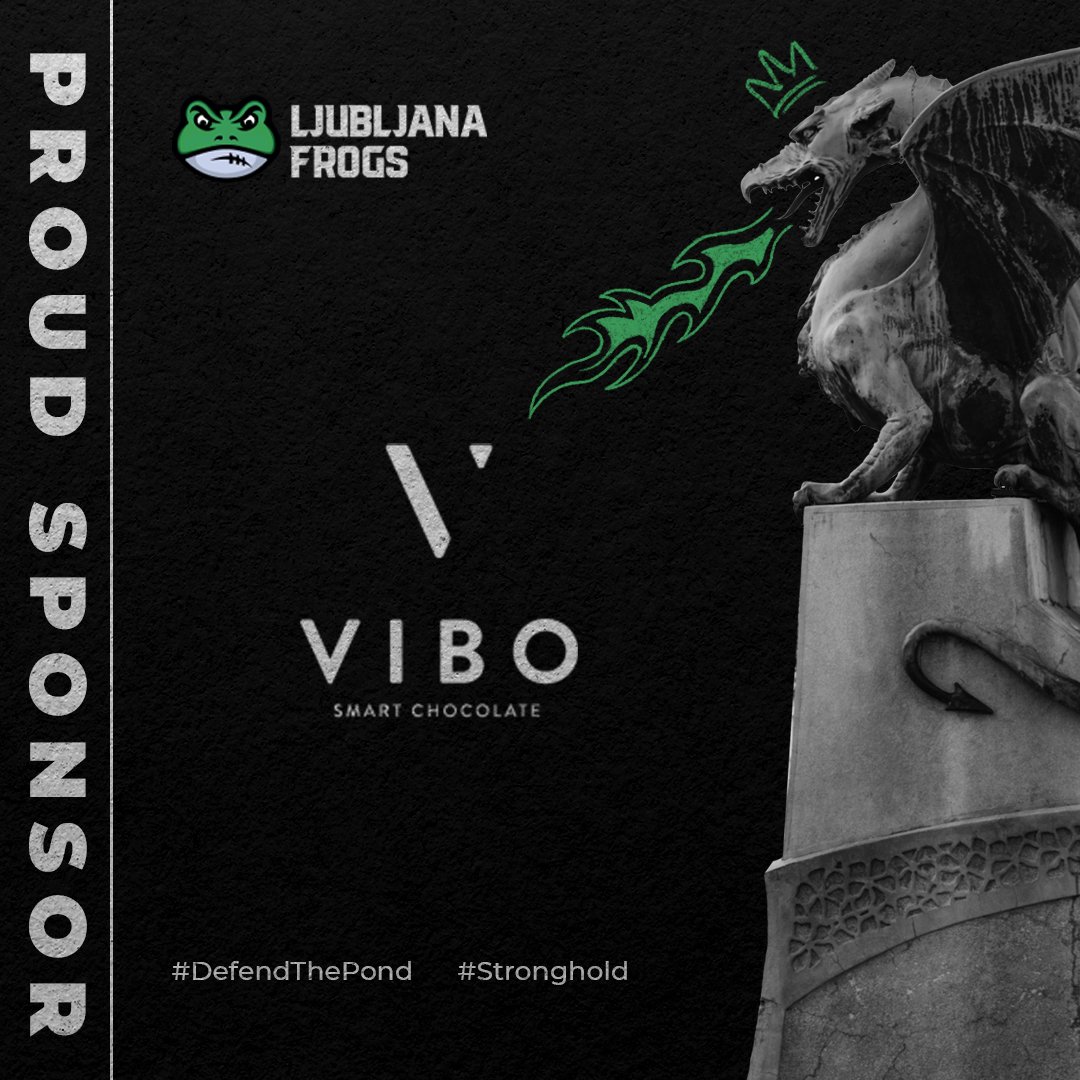 VIBO smart protein bars for the right energy of our players
Vibo's Story was born when a professional athlete and a craft renowned chocolate shop joined forces to design perfect smart chocolate protein bars for a long-term benefit. In professional sports, consistency and high-quality nutrition are the two main factors that lead to top results. In life, as in sport, there are no shortcuts. But they are. Our players are often in a need of something good. When we play 3 games in one day, making sprints, we are without energy.
A struggle to find top-quality low-sugar chocolate protein bars that are versatile, suitable for competitions, training, and everyday life and brings a long-term benefit, made us jump into this journey.
As any sportsperson would like to eat burgers and drink beer during the tournaments and still have great results, that sadly can't happen. So we had to find a perfect solution for our players so they can gain the right amount of sugar, chocolate, energy and proteins. And boy that we find the right smart protein bars from Vibo.
As Vibo are not regular, sugar overloaded smart protein bars, you can eat them whenever you feel like having a quality high-protein snack. At the end of the day, the amount of protein you eat per day matters, not when you eat. We find it as a perfect snack for our busy, active players to achieve constant protein intake throughout the day. Consistent daily protein intake is crucial; this is why we designed Vibo to become your everyday partner, right after your better half, of course. Vibo smart protein bars are the right answer.
And even if you have some players who are lactose intolerant he can have a vegan one. Vibo smart protein bars are carefully designed and have a particular purpose in mind, as they are a missing puzzle in our everyday life. Designed for professionals, suitable for all. We did give it a try and we are pumped with the results. You can find more information here.